3.27.2010 | Media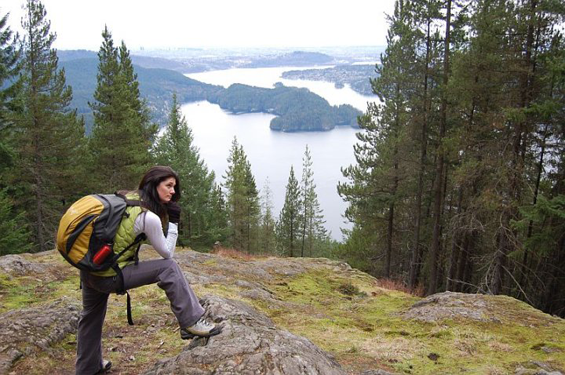 …BUT it will be so worth it. In August 2010 I will be climbing the tallest free-standing mountain in the world – Mt. Kilimanjaro in Tanzania, Africa. It may sound like an exciting adventure, but I'm doing it for a cause close to home – The Delta Hospice Society.
The Delta Hospice Society was there for me through one of the darkest parts of my life. My best friend's husband was killed in a drive-by shooting, the innocent victim in a disgusting case of mistaken identity. As well as grieving the loss of this well-loved man, I helplessly was forced to watch as my wonderful, strong, invincible friend had her world change in an unfathomable way.
Prior to this all happening, my marriage had dissolved, and I was already thrown in a thousand directions at once. Now I had no idea where to go, no idea where to start. No map, no guide, no compass.
But I did have the Delta Hospice.
To give back, I am going to climb Mt. Kilimanjaro in hopes of raising $10,000 for the Hospice Society. It's time for a new journey now, one that has an end, one where I will have a map, a guide, a compass. I take this journey now to honour the vision of the Hospice. To show my appreciation, my gratitude, and my belief in what the Hospice does.
I'm going to The Roof of Africa to show the world that my community is so very, very fortunate.
And what an honour it truly is.